Phase 1 Environmental Site Assessments Made Easy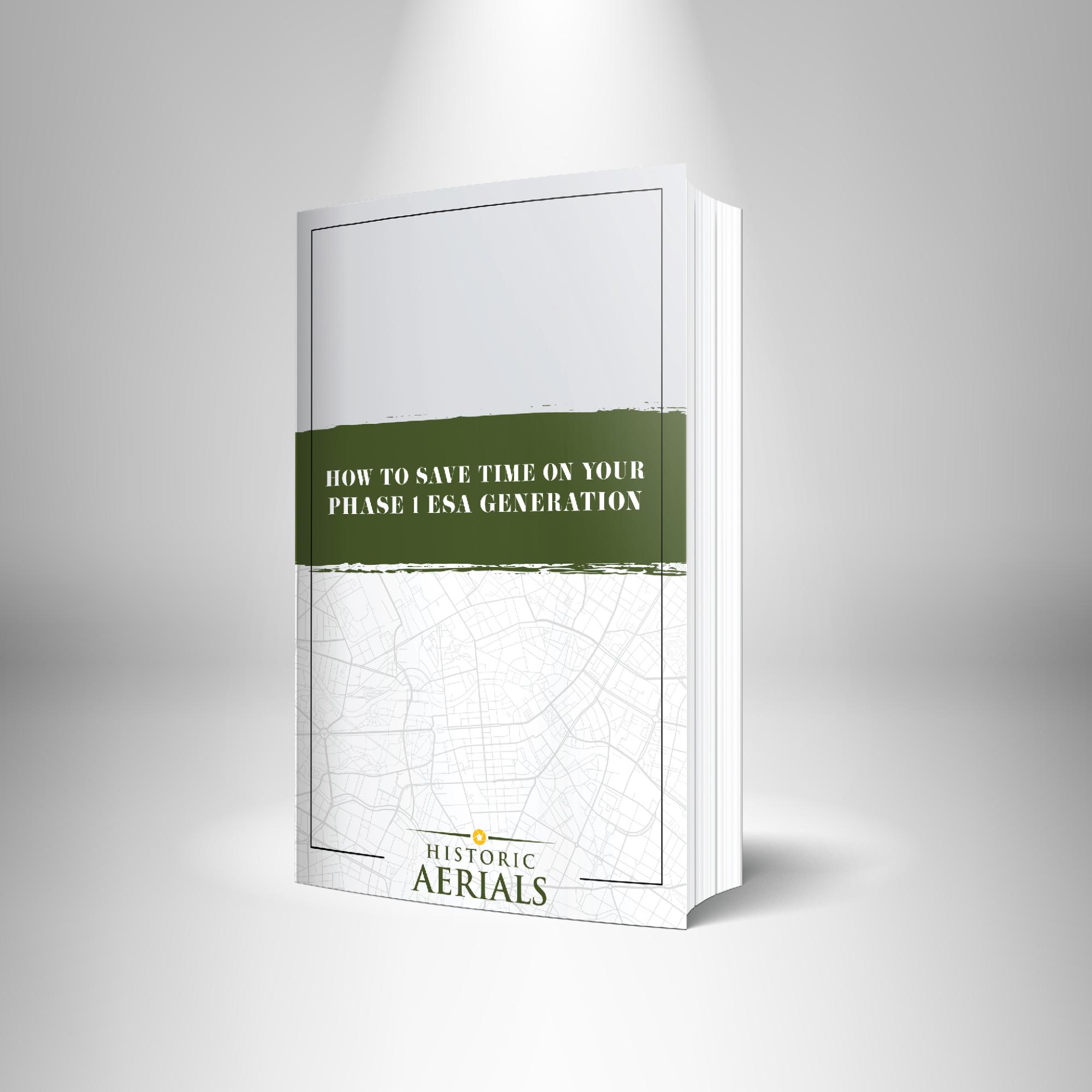 Environmental consultants and environmental engineers working with historic imagery shouldn't be stuck using processes from the past.
With easy access to state-of-the-art tools, a comprehensive library of orthorectified imagery, and a streamlined report generation process - we make it simple to deliver professional, accurate Phase 1 Site ESAs.
In the guide below we cover the latest advancements in aerial imagery, how to use our integrated digital assessment tools, and an introduction to our easy-to-use report builder so you can elevate your quality and save time generating Phase 1 Environmental Site Assessments!